About University Park
At the Northeast end of Dallas, and much in the heart of Southern Methodist University, a popular place known as University Park features food, drinks, and entertainment all days of the year! University Park is actually its own ?city? within Dallas. This happened after the student population at SMU cluttered living space in the city. Though addresses in University Park use ?Dallas? to list themselves, the enormous amount of students and education can be found throughout the entire area. If you are looking for things to do during the day in University Park, museums, galleries, shops and SMU events are everywhere. University Park nightlife is extremely busy almost everyday of the week. Sofrano?s Bar and Nightclub, Times Ten Cellars and Lucky Lou?s are only a small handful of the different venues offered here. Although figuring out who has the best nightly specials is the best way to plan your stay, anywhere you try is likely to show you a great time, but if not, there?s always one right next door.
Events in University Park
Father's Day Champagne Brunch Buffet
Dad will dig this Father's Day Champagne Brunch Buffet on Sunday, June 16th from 11AM to 3PM.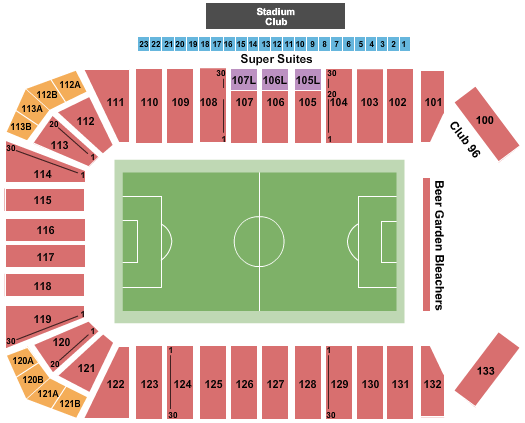 CONCACAF Gold Cup: Group B: Nicaragua vs. Haiti & Costa Rica vs. Bermuda
Father's Day - Celebrating Your Dads and Ours
SEARED SCALLOPS AND BACON WRAPPED SHRIMP 20.99 Old Bay beurre blanc, garlic wilted spinach, and mashed potatoes
FOREX UNIVERSITY LIVE EVENT !!!
Learn How to Multiply Your Money With The Power of Forex!  * Already Know How To Trade - Come Advance Your Skills - Learn From Master Traders!! Why Trading The Foreign Exchange Markets Are The Only Real Solution To Today's Economic Troubles
University Park Updates
16JunFather's Day Champagne Brunch Buffet
Event
Today at 11:00 AM - 03:00 pm
15JunZimpraise Love Concert
Event
Jun 15 at 06:00 PM · 09:00 pm
Lovers Lane United Methodist Church
15JunFather's Day - Celebrating Your Dads and Ours
Event
Jun 15 at 11:00 AM · Jun 16, 11:00 AM